Be a Part of Something AMAZING!
Young Voices creates young musicians and "Lifelong Singers" with high-level skills that serve them for the rest of their lives. Whether they become professional musicians or music teachers, or doctors, nurses, teachers, attorneys, executives, law enforcement officers, professors, scholars, poets or just great people, we are proud to know that they are better for having spent some time with us.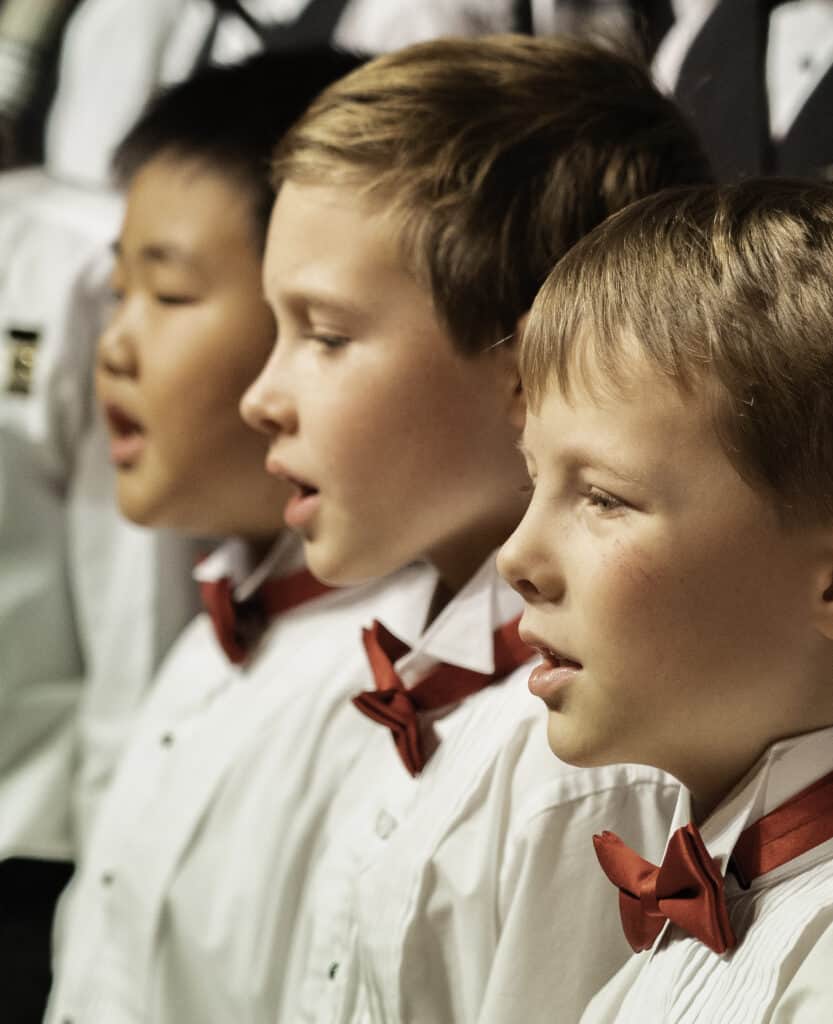 contact us to Find out more about YVC!
Providing an Outstanding choral music education
Check out what YVC has to offer
We Will Shine Like the Sun!
Subscribe To Our Newsletter
Great People.
Extraordinary Performances.
Exceptional Music Education.

what our Community Is Saying About Us
"We would be thrilled with the music education or the performance experiences, but to have both in one place is amazing! Many thanks YVC!"
Dorothy and Steve Higgs
YVC Parents
"Our family has found a home with Young Voices! Jordan has always loved music and been serious about learning to improve. She loves learning in such a supportive group!"
Michelle Miller
YVC Parent
"Young Voices has been a wonderful experience for our daughter – from a learning and a singing perspective. She loves the music and we have so appreciated the amazing teaching focused on broad musical understanding and individual growth."
Alison Derbenwick Miller
YVC Parent
"YVC gives you music skills, discipline skills, and even communication skills! YVC offers awesome chances to meet your friends, while learning music to prepare for concerts and for further music reference. There are tons of outstanding chances for fun!"
Dani Miller
YVC member
"We are thrilled with the quality of musical education provided by YVC, and with the maturity and confidence our daughter has found from interacting with kids from around the area, working towards common goals."
Craig C
YVC Parent
Check out what some of our YVC alumni are up to now!
Over the past 30 years, YVC has played a large part in the lives of thousands of singers. Take a look at what some of these fine young people are doing now! 
Alumni: We are always looking for stories about former members, so please send us your story! Email us your story and photo.
Thank you to our grantors and donors. Young Voices could not exist without your generous support!