You can bring back the singing!
Thousands of dedicated singers have been a part of YVC over the past 31 years. Please continue to support us as we enter our next 30 years.
Every year we climb to new heights of musical artistry. 
Some of our highlights are:
Formal Concerts at the Newman Center For the Performing Arts
Appearances at three Southwestern American Choral Directors Association Conferences
Performances at several Colorado Music Educators Association Conferences
Host Choir and Sponsor of Sing A Mile High International Children's Choral Festival (14 years)
Winning Second Place at the International Eistedfod in Wales
YouTube – Young Voices of Colorado – 7 Nights of Singing
YouTube – Young Voices of Colorado – We've Got High Hopes
You have the power to provide a young person who loves to sing a place to thrive both musically and emotionally. Your donation will help us raise the $20,000 needed to give tuition assistance to children who want to add their voice to the song!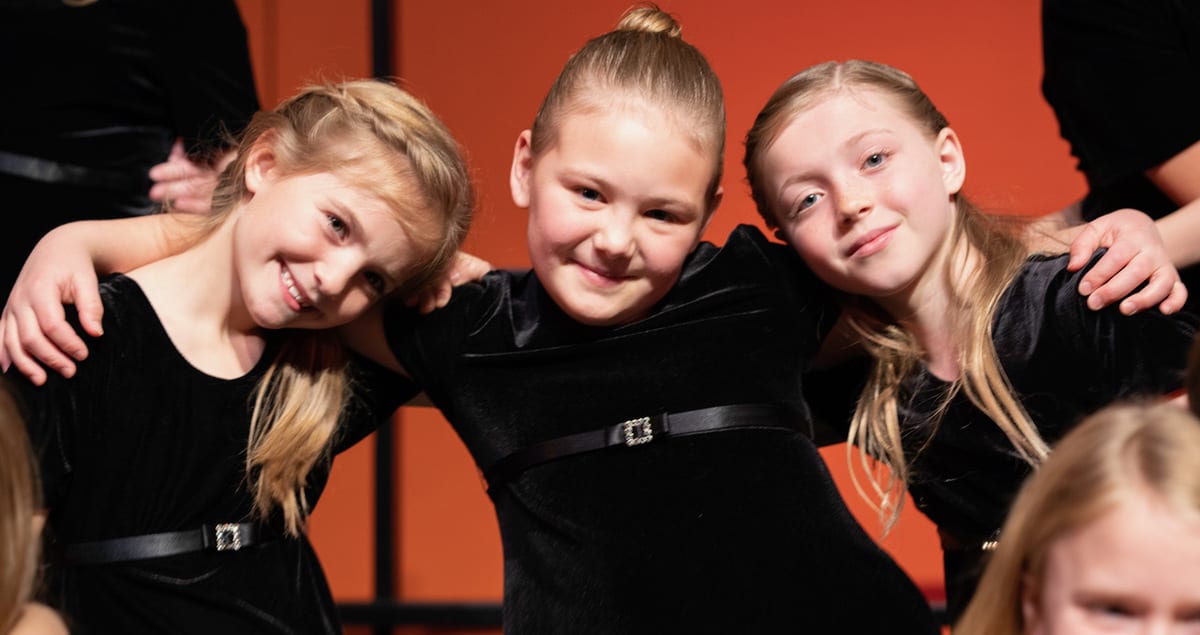 to support us on
Colorado Gives Day – Tuesday, December 7, 2022